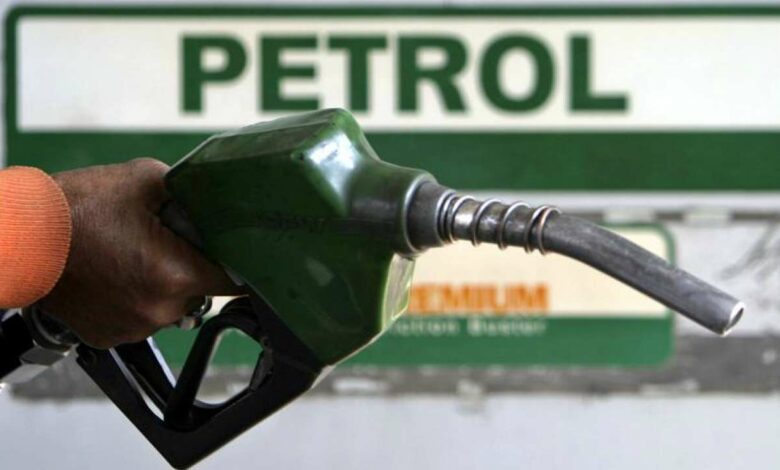 President Abdel Fattah al-Sisi inaugurated, on Wednesday morning, the gasoline production complex at the Assiut Petroleum Refining Company in Assiut Governorate, in addition to a number of other development projects in Upper Egypt.
The Assiut Gasoline Production Complex is one of the state's strategic projects within development plans in Upper Egypt, as it is the largest petroleum complex in Upper Egypt, official spokesperson for the Presidency of the Republic Bassam Rady said.
The project aims to secure gasoline supplies for the people of Upper Egypt and save the cost of transferring it from the existing refineries in Cairo, Alexandria and Suez to the different regions of Upper Egypt, he added.
The following is the most important information about the Assiut Gasoline Production Complex:
-The Assiut Gasoline Production Complex is an important project that aims to raise the level of services provided to the governorates of Upper Egypt by meeting a large part of Upper Egypt's needs for petroleum products.
-According to the development plan of the Ministry of Petroleum and Mineral Resources, the project will meet about 70 percent of the needs of the Upper Egypt governorates of petroleum derivatives.
-About 2.6 million tons of crude oil were refined during the fiscal year ending in June, with total revenues of about LE1.3 billion, and the total production reaching about 3 million tons of petroleum products and derivatives.
-According to Assiut Oil Refining Company in September, the value of petroleum products that were refined at international prices amounted to about US$945 million.
-According to the Assiut Oil Refining Company's general assembly data, more than LE1.3 billion have been invested in the fields of development, replacement, renewal, and support for safety and environmental protection systems, including the new complex for the production of high-octane gasoline and a number of warehouses for diesel and jet fuel, as well as the comprehensive development of the existing production units.
Minister of Petroleum and Mineral Resources Tarek al-Mulla confirmed that the positive results of the plan to achieve self-sufficiency in gasoline, which the ministry adopted through the implementation of a number of new refining projects, contributed to reducing the import quantities of gasoline by about 50 percent compared to the quantities consumed four years ago, which was estimated at 3 million tons. Imports decreased to 1.5 million tons at present.
The ministry plans to implement a package of projects during the next three years with investments of $7.5 billion equivalent to LE120 billion to achieve the goal of self-sufficiency in petroleum products and gasoline in 2023/2022, Mulla said.