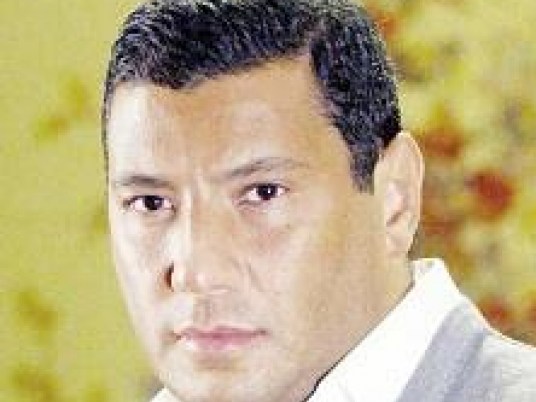 President Abdel Fattah al-Sisi issued a presidential pardon on Thursday for the year 2016 pardoning 82 prisoners including TV host Islam al-Beheiry who was sentenced to one year in prison in December 2015 on charges of religious contempt.
After consulting the Cabinet, the pardon was issued in accordance to Article 155 of the Constitution which grants the president the right to pardon prisoners who have final rulings issued against them by courts.
The list comprises 22 students and 22 workers, among others, and two journalists, who came from a dozen governorates, based on a copy made pubic by committee member Mohamed Abdel Aziz.
The Detained Youth Committee will continue studying the cases of the detained youth pending trial in preparation to be pardoned by Sisi.
Sisi issued a decision to form the committee in October during Sharm el-Sheikh's National Youth conference.
The work of the committee is divided into two parts. The first involves examining the cases of those remanded into custody; holding pending investigations; or those having initial verdicts; minors; or medical patients. The second part includes the cases of those having final verdicts in publishing and opinion cases.