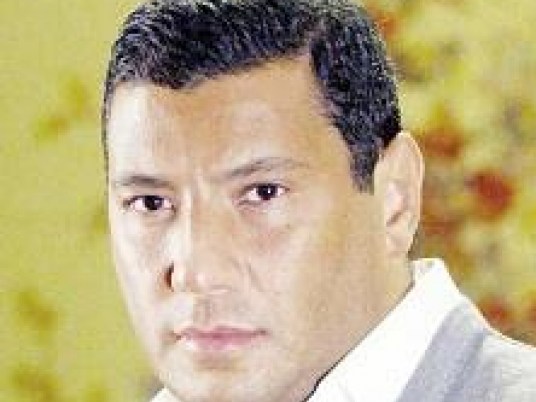 Former Mufti Ali Gomaa criticized controversial researcher Islam al-Beheiry for describing Islamic heritage as 'rot'.
During a religious show called "Allahu Aalam" that was aired on the privately-owned TV channel CBC on Sunday, Gomaa said, "Diligence in Islam will continue until the Day of Judgement without violating texts. Exegesis should be carried out by those who have the tools."
Al-Azhar earlier called for the suspension of a controversial TV show called "With Islam Beheiry" which was aired on the privately-owned Al-Qahera wal Nas channel, accusing it of questioning the tenets of Islam.
Edited translation from Al-Masry Al-Youm