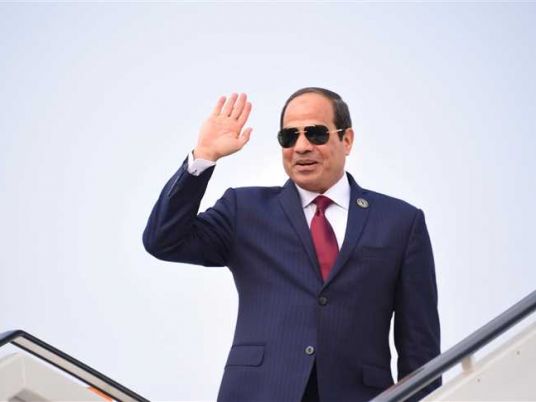 President Abdel Fattah al-Sisi announced Wednesday the return of the "Ask the President" initiative, starting Wednesday January 10 until January 15, through the initiative's official website.
The "Ask the President" initiative was launched in April 2017 through the National Youth Conference held in Ismailia, to facilitate direct communication between Sisi and all segments of the Egyptian society. The initiative continued through all successive national conferences, becoming one of the most important channels of direct communication with the president, Sisi's official Facebook page said on Wednesday.
"The President is waiting for all your inquiries and suggestions. "Ask the President" starts today until January 15 through the official website of the Initiative," the page added.
The reactions of social media users were varied. Comments on the post included, "My question to you is: why weren't the local councils' elections conducted?," "Why don't you activate the role of media in uncovering corruption, along with the Administrative Control Authority?," "Are you going to amend the president's term of office in the Constitution to exceed [two four-year terms]?," "When do you sleep president?," "Mr. president, what are you going to do with the Renaissance Dam issue in the coming period?," and "When are you going to announce running for the presidential election?".
Well-informed sources said Sisi will respond to question after January 15.
Edited translation from Al-Masry Al-Youm