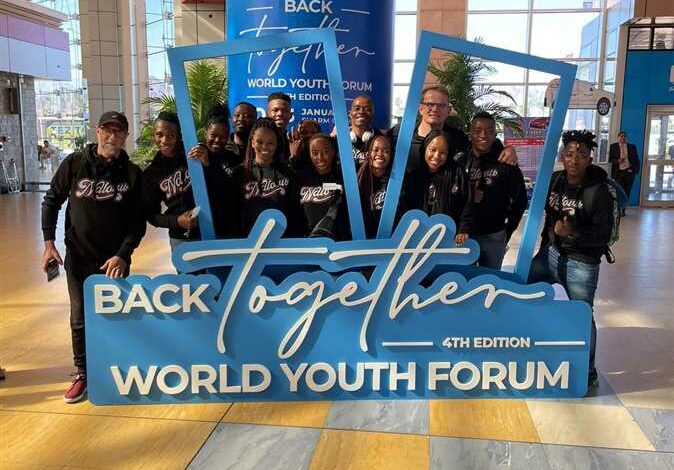 President Abdel Fattah al-Sisi responded to a question from a foreign journalist about the criticism of the human rights situation in Egypt, and the large numbers of political detainees, saying: "Bring the data, the large numbers, and the lists of enforced disappearances that you speak of, and a committee will be formed to look into them."
"I am ready to form a committee of the forum's youth and take all the data that is put forward and circulated about the numbers of political detainees and enforced disappearances, to find out the truth. Upon completion, the committee will announce its results out openly," Sisi added, during his meeting with foreign journalists on the sidelines of the World Youth Forum in Sharm el-Sheikh.
He continued: "The committee will reveal whether what is being circulated is real or not," stressing: "Sometimes the data is not accurate."
He continued: "Do you love our people more than we do? Are you keen on our country more than us?", adding: "Our country wants to live and the people want to grow up like the rest without hindrance…No one loves the people of Egypt more than us."
In the 752-page "World Report 2022" of Human Rights Watch, human rights practices were reviewed in nearly 100 countries.
Human Rights Watch said in its "World Report 2022" that Egypt's superficial attempts to create an impression of human rights progress failed to disguise the government's brutal repression of all manner of dissent in 2021.