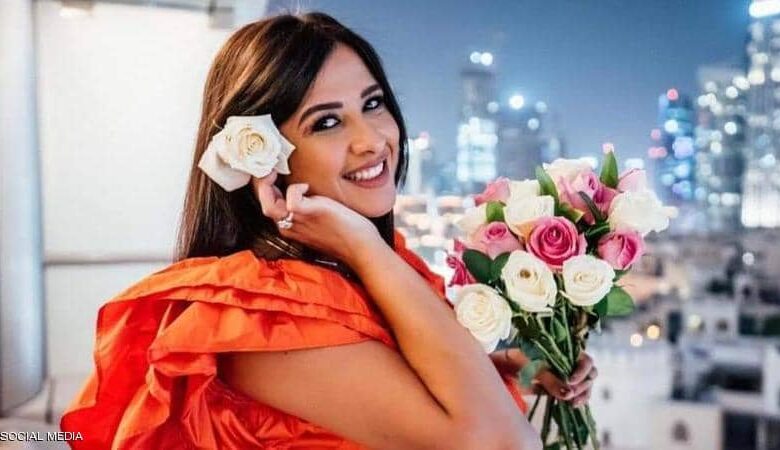 Egyptian artist Yasmine Abdel Aziz's brother Wael Abdel Aziz on Sunday said that President Abdel Fattah al-Sisi sent a medical team to check on his sister's health and supervise the doctors performing her upcoming operation.
In a post written by Abdel Aziz on Facebook page, he said: "We thank His Excellency the President of the Republic Abdel Fattah El-Sisi, father of all Egyptians, for sending an integrated medical team to follow up on the case and supervising the doctors who performed the operation."
Yasmine contracted a health condition as a result of her infection with Polycystic ovary syndrome (PCOS).
According TV host Sayed Ali of the "Hadrat Al-Muwatin" program, her doctors found an issue in her colon during an endoscopy.
She underwent surgery, but allegedly had complications and fell into a coma. Medical sources at the hospital allege that she contracted a bacterial infection from the surgery. She remains in the ICU.