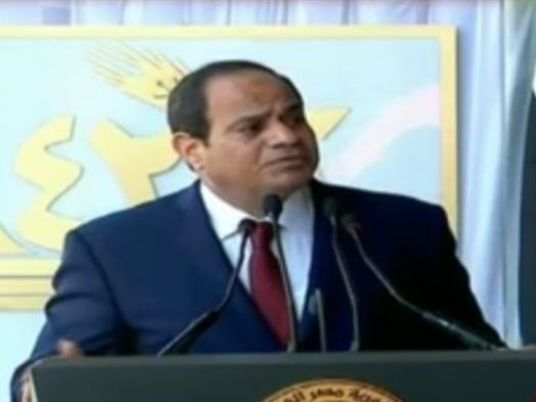 President Abdel Fattah al-Sisi urged Egyptian expatriates in 139 countries to actively partake in parliamentary elections by voting, which begins for citizens abroad on Saturday, October 17, and Sunday, October 18, in Egypt.
The current elections will produce a parliament that acts as "the voice of the people," the Egyptian president said Saturday, adding that the next assembly will be tasked with "issuing legislation and laws complementing the constitution, which we aspire to be consistent with our goals." He called upon the youth to be at the forefront of voters.
Elections are divided in two stages, with the first taking place October 18-19 and covering 14 provinces. The last stage ends on December 2.
Edited translation from Al-Masry Al-Youm