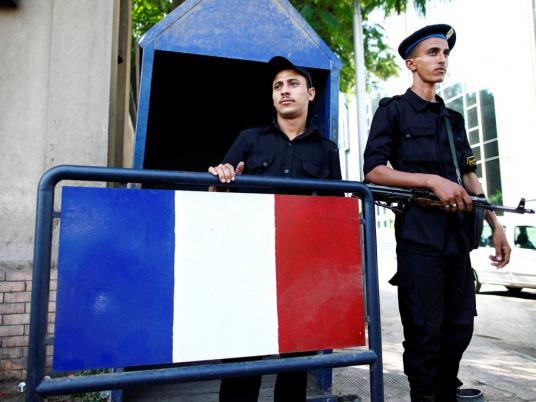 Central Cairo Prosecution referred six teachers accused of killing a French teacher, who was being held in a jail at Qasr al-Nil Police Department, to Criminal Court.
The six suspects were ordered in September by Qasr al-Nil prosecution to be remanded for four days into custody over involvement in killing the French national called Eric Lang.
Prosecution accused them of beating him to death, after preliminary investigations indicated Lang did not die of natural causes.
Authorities claimed Lang was held for breaking the curfew imposed by then without holding documents proving his legal presence in Egypt and that he was drunk.
The victim was revealed to have been beaten by the suspects in the detention, which caused him internal bleeding and fracture in the skull.