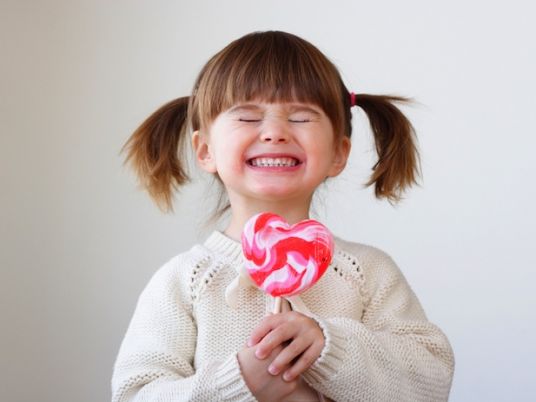 Even in the absence of hunger, children as young as three won't refuse a calorie-laden snack, according to a new study from Queensland University of Technology.
"Of the 37 children who took part in the study, all children displayed eating in the absence of hunger, even though more than 80 percent reported being full or very full just 15 minutes earlier," says nutrition researcher Holly Harris, from QUT's Institute of Health and Biomedical Innovation.
The result of her experiment, in which 100 percent of her pint-sized three- and four-year-old subjects accepted snacks they were offered after a healthy, filling lunch, highlights the health risks for children bombarded with advertisements for delicious, yet unhealthy foods.
Infants, she says, won't consume more than what their bodies require but as they grow they become aware of the rewarding effects of food, a sensation that overrides the internal hunger and satiety signals that once regulated appetite.
Although this is a natural reaction, Harris says the promotion of convenience foods creates a likelihood to respond to environmental rather than internal signals that eventually creates an imbalance in energy and food intake.
"Preserving this ability to self-regulate energy intake early in life may be the key to resisting environmental stimuli to eat, later in life," she says.
Boys, says Ms. Harris, were more likely than girls to be consistently pressured to eat by their mothers and the study draws an association between pressure to eat and eating in the absence of hunger.
"So forcing boys to eat their breakfast, lunch of dinner may impact their ability to self-regulate their snack food intake as well," she says.
The study was published in the journal Eating Behaviors.