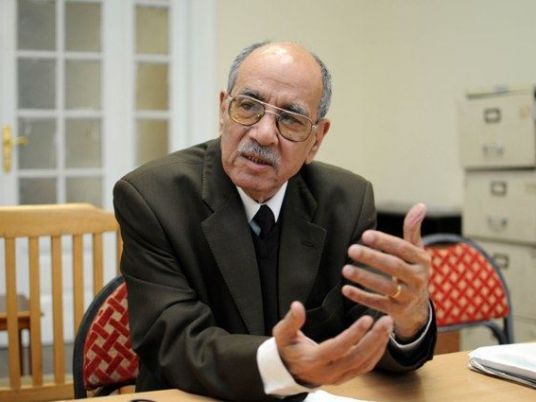 Abdel Ghaffar Shokr, the president of the Popular Socialist Alliance Party, said negotiations with the Egyptian Democratic Party, Tagammu Party and independent MPs were ongoing to form a parliamentary bloc of 20 MPs.
Negotiators will meet next week to agree on the MPs, he said, pointing out that MPs Haitham Aboul Ezz, Nashwa al-Deeb and Abdel Hamid Kamal agreed to join the bloc.
MPs Khaled Youssef and Kamal Ahmed have not decided yet, he said. Shokr pointed out that the bloc has not been named yet.
The strength of the new bloc lies in the type of issues it would raise in the House of Representatives, he said.
Aboul Ezz called me and suggested the formation of a bloc different from those blocs of "capitalist parties and businessmen", said Shokr.
The bloc will focus on tackling poverty, corruption, unemployment, social justice, freedoms and reducing the class gap, according to Shokr.
President of the Egyptian Democratic Party Mohamed Aboul Ghar said he agreed in principle to the bloc, but the party's Political Bureau will decide on it in its meeting next Sunday.
The bloc aims to provide a different vision for national issues to be raised in the parliament and is not formed only for the sake of opposition or to contest with other blocs, he said.
Edited translation from Al-Masry Al-Youm