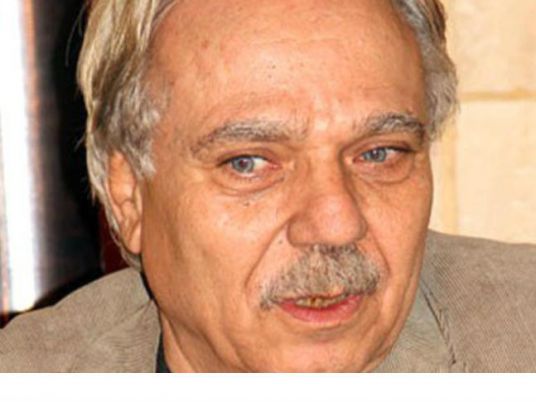 The Socialist Popular Alliance Party has launched the "If you elect them" campaign to warn against voting for the Muslim Brotherhood and the former National Democratic Party members in the upcoming parliamentary elections.
The party called for electing candidates who were not implicated in corruption.
Candidates need to pressure the government to provide job opportunities, save cotton and wheat cultivation, provide health care, reform education and save public sector factories from closing, according to the party.
Acting President of the Popular Alliance Party Medhat al-Zahed said that the aim of the campaign is to direct electoral votes toward those who deserve it, in order to prevent MPs who would harm the future of the coming generations from being elected. Zahed stressed the importance of participation and urged people not to boycott the elections.
The Socialist Popular Alliance Party will coordinate with the political parties of the democratic movement in the elections, which include the Dostor, Karama, Adl and Misr al-Horreya parties.
Edited translation from Al-Masry Al-Youm