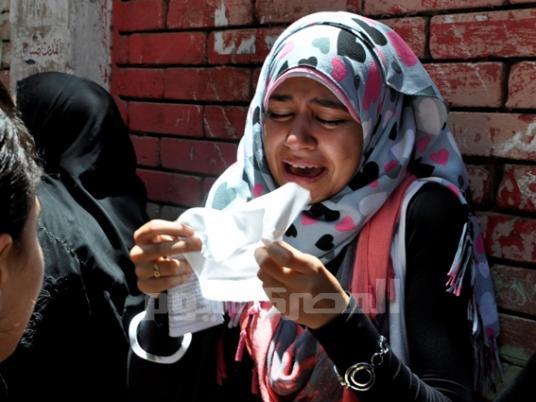 A navigational source at Cairo International Airport said on Wednesday that flights heading to Tel Aviv are still operating as scheduled and that none of them were canceled due to the unstable situation in Israel.
Air Sinai, the only Egyptian carrier which operates direct flights to Tel Aviv, is scheduled to make a flight to Israel on Thursday.
"Jordanian Airlines flights heading to Amman, which is the second destination for passengers heading from Cairo to Tel Aviv via Amman, did not cancel any flights," the source added. "Four flights are scheduled by the airline company."
Several carriers had canceled flights to Tel Aviv after Hamas and its allies fired rockets into Israel, triggering sirens in Tel Aviv. One rocket reportedly hit a town on the outskirts of Ben-Gurion International Airport.
Edited translation from Anadolu Agency