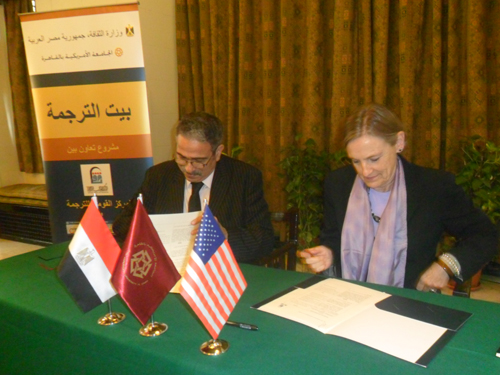 Informed sources from the legislative committee, formed by presidential decision, have revealed the draft version of the new illicit gains law.
Speaking on condition of anonymity to Al-Masry Al-Youm, the sources said that the draft law stipulates that the Illicit Gains Authority (IGA) is an independent body that is not affiliated to the justice minister, but to the Supreme Judiciary Council. Protection should be provided to witnesses, defendants and those who file illicit gains lawsuits.
Specific rules for complaints and preventing management were included. Other rules banning travel were not included in the old law but were put in the new draft. A travel ban should be issued by law and not by decision from the interior minister. Method and time for complaints against the ban were also identified.
The law, according to sources, stated that the right of referral and closure of illicit gains lawsuits are not under control of the public prosecutor, but the court itself as per specific rules. New mechanisms were set to restore smuggled assets.
Some terms were changed in accordance with international requests on conditions of restoring smuggled assets. Fines for not drafting the financial disclosure on time or hiding informations were increased.
Challenges against the verdicts made in illicit gains lawsuits, according to the sources, have become a right for the IGA, not prosecution as in the old law. A new unit, that is affiliated to IGA, will be established to implement the verdicts.
Sources said that the law applies to members of the judicial authority, members of executive authority starting from the president reaching to the employee of lowest ranks, managers and workers of political parties, police members and companies where government members hold shares.
Edited translation from Al-Masry Al-Youm