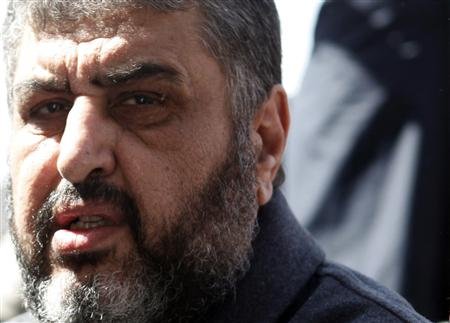 Sources close to Muslim Brotherhood claimed Tuesday that two emergency meetings are planned to unite Islamists ahead of government resolutions set to target opposition forces following clashes near the Moqattam Muslim Brotherhood headquarters.
According to the unnamed sources, the discussions aim to unite factions and garner their support for President Mohamed Morsy ahead of the rumored announcement.
The sources say Deputy Supreme Guide Khairat al-Shater has already hosted a meeting with the group's Legal Body for Rights and Reform, which could mediate talks between the Brotherhood and Salafis.
Saeed Abdel Azim, a deputy of the legal body, said it had discussed possible mechanisms to back new Morsy's decrees set to curb violence, conspiracies against the government and opposition efforts to thwart the administration.