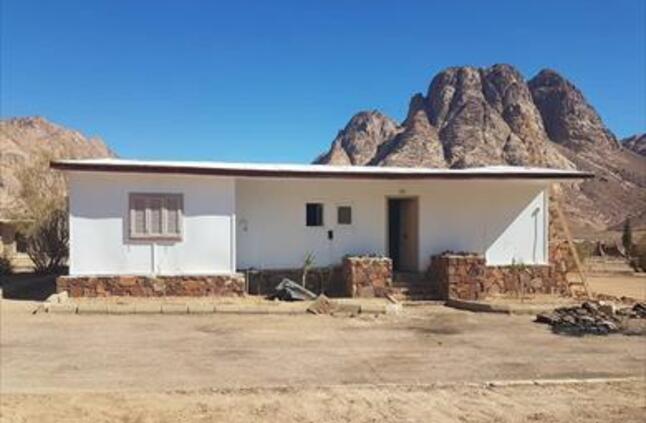 South Sinai Governor Khaled Fouda said on Tuesday that the governorate will open a museum at the site of the late President Mohamed Anwar al-Sadat's resting house in Wadi al-Raha during the Saint Catherine Forum for Leniency of Religions "Here we pray together", which will run October 10-12.
Fouda added that the governorate renovated the home and transformed it into a museum containing photos and relics from Sadat's time in the governorate.
Sadat used to read the Quran during the last ten days of Ramadan and receive the heads of Sinai tribes at the resting house.
Head of Saint Catherine's Gabalia tribe Ahmed Abu Rashed said that Sadat held meetings with Bedouins, ate Bedouin food, and utilized dining utensils and other objects of Bedouin heritage during his stays. He was received by Bedouins at the start of each visit.
He added that Sadat prayed with governmental officials during his first visit to Wadi al-Raha.
The resting house contains Sadat's office and images of the president reading the Quran, praying, and planting olive trees in addition to images of Sadat's wooden room, a picture of Sadat wearing the military uniform, and a statue.
Edited translation from Al-Masry Al-Youm