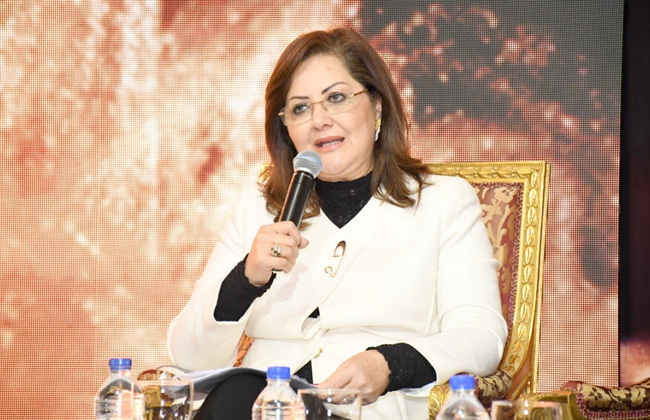 The Sovereign Fund of Egypt (TSFE) announced that the Saudi Egyptian Investment Company, the investment arm of the Saudi Sovereign Fund in Egypt has completed its acquisition of state-owned minority stakes in four leading Egyptian companies listed on the Egyptian Stock Exchange, with a value of US$1.3 billion.
The companies in which the minority shares were acquired are Abu Qir Fertilizers and Chemical Industries Co SAE, Misr Fertilizer Production Company (MOPCO), Alexandria Container and Cargo Handling Company, and e-finance for financial and digital investments.
Minister of Planning and Economic Development and Chairman of the Board of Directors at TSFE Hala al-Saeed said that the deal is within the state's plan to expand the ownership base and encourage foreign direct investment.
It is also part of the framework for the strategy of the TSFE to attract Arab and foreign investors and provide promising investment opportunities in various economic sectors.
This deal achieves the highest benefits for the Egyptian state, maximizes the exploitation of state-owned assets, and guarantees the rights of future generations, she said.
It also comes to implement an agreement between Egypt and Saudi Arabia signed in June regarding the investment of the Saudi Public Investment Fund in Egypt in cooperation with the Sovereign Fund of Egypt, and to enhance economic relations between the two countries, amidst aspirations for further cooperation in the future.