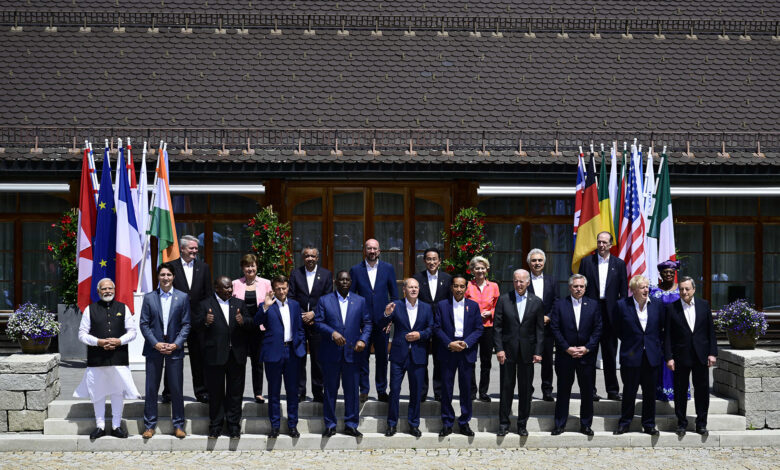 Spanish Prime Minister Pedro Sanchez said Wednesday that in just a decade, NATO's relationship with Russia has changed from a partnership to considering it a key threat.
"If we look back to 2010, the NATO strategic concept of the past decade was approved in Lisbon. It called Russia a strategic partner. Now, by contrast, the (NATO) strategic concept of Madrid will call Russia the main threat to the allies," Sanchez said in an interview with Spanish radio SER, shortly before the opening session of the NATO Summit in Madrid.
Arriving at the summit, NATO Secretary General Jens Stoltenberg recalled that in 2010, at the NATO Summit in Lisbon, Russia participated in meetings there.
"This will not be the case now," he told reporters.
Stoltenberg said he thinks the NATO leaders in Madrid will agree "that Russia poses a direct threat to our security and that will be reflected" in NATO's new strategic concept.
"The strategic concept will also reflect a new reality," he added.