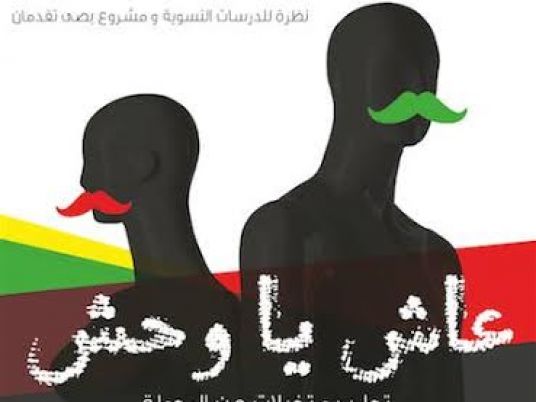 The sphinx is in danger, archaeologist Amir Gamal told Al-Masry Al-Youm on Sunday, as subterranean water in the area has reached the body of the sculpture.
"You can see green grass just 50 meters away from it," Gamal said, explaining that the limestone of which the sphinx is made has a high percentage of calcium in it.
"Add to that the sewage problem that officials are not addressing."
Gamal said birds enjoy calcium, which is why many of them are seen perched on the sphinx. "Their waste eats away at the body of the sphinx," he said. "It will be a serious problem when the perforations [on the body of the sphinx caused by the acidic waste] widen with time."
Edited translation from Al-Masry Al-Youm