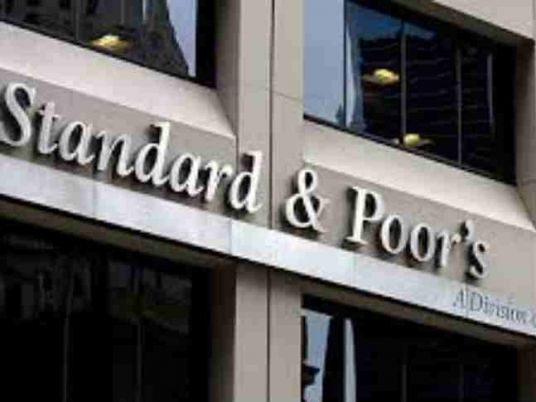 Standard & Poor's Ratings Services on Friday has changed Egypt's outlook to positive from stable and affirmed its 'B-/B' long- and short-term foreign and local currency sovereign credit ratings.
Key drivers for the outlook change, from stable to positive, are a stabilizing political landscape and growth-supporting reforms, as well as continued support from some Gulf States, all of which are helping Egypt's economic recovery, S&P's reported.
"We now project real GDP growth at about 4.3 percent on average in 2015-2018, outstripping the 2.1 percent average in 2011-2014," S&P's said.
"Nevertheless, our ratings on Egypt remain constrained by wide fiscal deficits, high domestic debt, low income levels, and institutional shortcomings," S&P's added.
However, the positive outlook reflects the possibility that we could raise our long-term ratings on Egypt over the next 12 months if the economic recovery outperforms our current expectations, or if narrower-than-expected current account deficits lead to a stronger external position, S&P's pointed out.