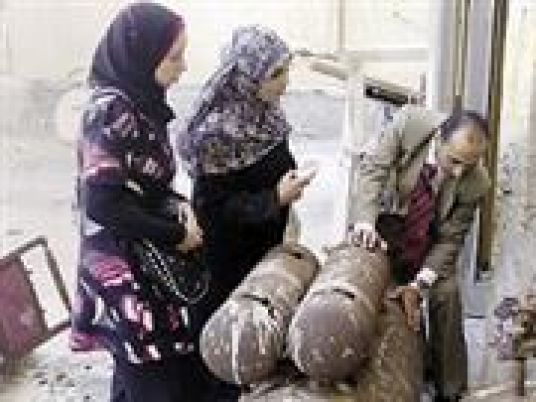 Two paintings by Vincent Van Gogh stolen in a 2002 heist in the Netherlands have been found, 14 years on, after a "massive" investigation by Italian authorities.
The artworks were taken from Amsterdam's Van Gogh Museum on 7 December 2002, by thieves who broke into the building using a ladder to access the roof.
"Congregation leaving the Reformed Church in Nuenen," dating from 1884/85, and "Seascape at Scheveningen," which was painted in 1882, were found in Naples without their frames and showing signs of minor damage.
The museum said the paintings' historical value is "huge."
"The paintings have been found! That I would be able to ever pronounce these words is something I had no longer dared to hope for," said museum director Axel Rüger.
"We have been waiting for this moment for 14 years."