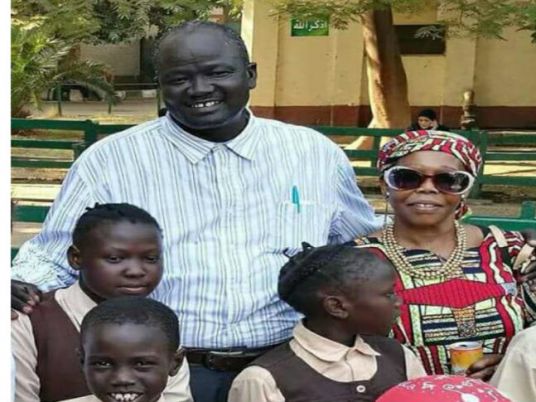 Informed sources from Cairo Security Department said the prosecution ordered the arrest of a store owner over the killing of a Sudanese teacher outside a school for refugee children in Ain Shams following verbal wrangles between them.
Speaking on condition of anonymity, the sources said that troops moved to Hassan Badr street after being notified about the crime.
Preliminary investigations blamed the wrangles between the suspect and the victim on children playing outside the school, which made the store owner assault the teacher using a metal bar, causing his death.
Arrested, the suspect was referred to prosecution.
Priest Marco, headmaster of the school, also Sudanese, told Al-Masry Al-Youm that the store owner attacked the school and insulted him and the teachers without reason and returned back to the store. He came back again with a metal bar in his hand and beat the teacher called Gibrael on his head and ran away.
The priest said he has been working as the headmaster for 10 years in the school which follows the Refugee Agency and is allocated for the education of Sudanese children. He added that the school teachers enjoy good relations with most of the people in the area, saying: "Egyptians support the school with the rent and expenses."
He accused the suspect and another driver, that he named, of regularly insulting the teachers and the children for no reason, as well as mocking them on street. The priest also indicated filing a report to security against the driver more than a year ago after he threatened to set the school on fire.
"The killer's father called me after the accident and apologized for what his son did," the priest said adding that the father is one of the school supporters.
Edited translation from Al-Masry Al-Youm