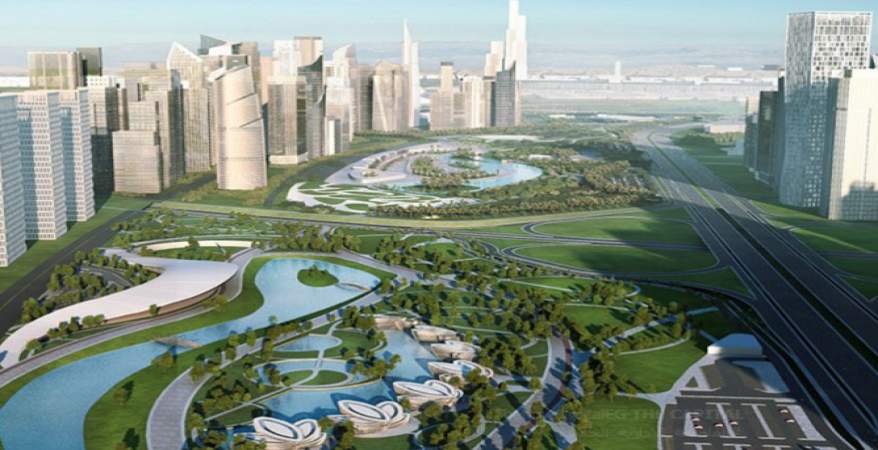 Since last May, President Abdel Fattah al-Sisi has been working to compile a list of healthcare workers that have died in the line of duty, in to name the New Administrative Capital's most important after them, Health Minister Hala Zayed said.
The sacrifices of doctors are not limited to the coronavirus pandemic only, as many doctors died after contracting diseases during work, Zayed added, in her speech at the celebration of the 43rd Egyptian Doctor's Day, at the Egyptian Doctors Syndicate.
A September 2020 law was issued to create the the Medical Professions Risk Fund, which will grant compensation not only to coronavirus martyrs but to all martyr doctors in general, retrospectively since the date of the first infection with coronavirus was recorded in Egypt at the end of February 2020, she added.
After Egyptian Parliament approved the law, a board of directors was formed and a headquarters for the fund was established in Cairo, at the New Administrative Capital within the headquarters of the Ministry of Health.
Compensation will not be limited to the families of the coronavirus martyrs, as it is not only financial, but also housing and education facilities for them and their children, according to Zayed.
The coronavirus pandemic has claimed a reported total of 11,472 people in Egypt, although actual figures are presumed to be higher.