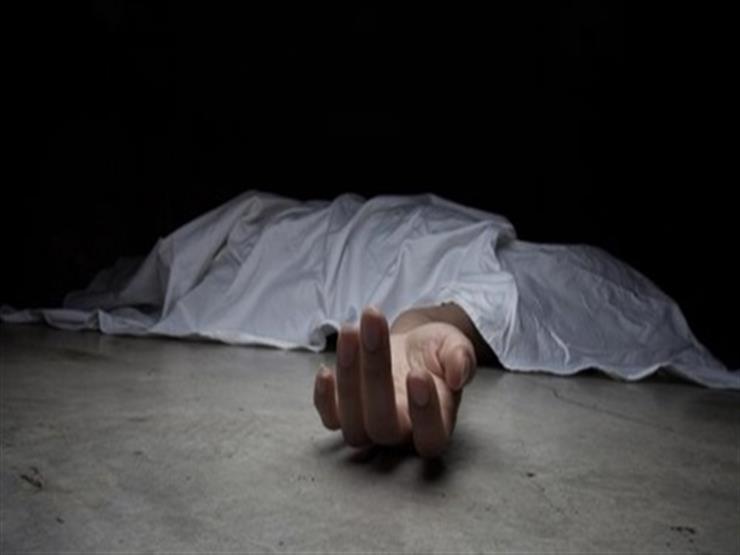 A high school student, 19, committed suicide with his father's pistol on Sunday in Kafr Saqr at Sharqiya, after failing the 'Thanaweya Amma' high-school exams.
Sharqiya Security Director Jarir Mustafa was informed by the Chief of Criminal Investigations that police found the student's corpse inside his family's house.
Police investigations clarified that the student took the licensed pistol of his father, climbed up to the upper room, and shot himself. The police filed the case to prosecution in order to complete investigations.
On June 8, approximately 659,253 students began the Thanaweya Amma High-School exams across Egypt, which ended on July 3.
Previous cases of student suicide in Egypt include a 19-year-old female student at the Sadat Secondary School in Minya governorate, who died in June after taking sedatives ahead of performing the secondary certificate exams.
Back in January 15, a 22-year-old college student who killed himself at Mar Gerges metro station, according to Egypt's Cairo Metro Company Spokesperson Ahmed Abdel Hady.
On June 2018, 19 year old Girgis from Cairo's al-Ameria district jumped off the top floor of the Cairo tower in al-Jazera.
Investigations revealed that Girgis committed suicide due to stress from the Thanaweya Amma summer exams, facing great pressure to perform well. His family stated that his psychological condition had worsened recently.