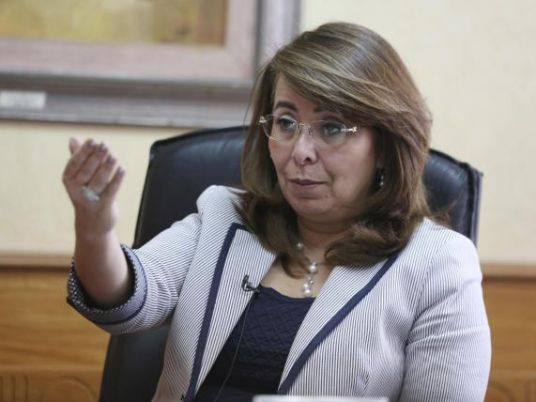 Social Solidarity Minister Ghada Wali honored young Abdel Rahman Omran on Thursday, nicknamed the "Genius of the South", for creating a preliminary version of a computer sound system that blind people can use.
The minister gave him a laptop and a certificate of honor during a press conference.
The sound system allows blind people to give orders to the computer through voice activation, rather than a keyboard.
Omran, a secondary school student from Aswan, said he also devised a new way to steer wheelchairs by using the user's head instead of manual controls.
Wali thanked Omran for being a role model for ambitious Egyptian youth.
Edited translation from Al-Masry Al-Youm