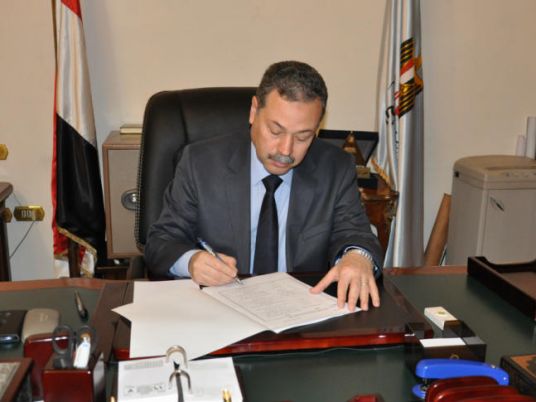 A top-performing high school student who accused the Education Ministry of tampering with her answer sheet has submitted fresh evidence to support her claim.
Mariam Malak, from the Upper Egyptian province of Assiut, accused her school examiners of swapping her answer sheet with another student's, which resulted in her receiving a "zero" in all subjects, as the sheet claimed by the ministry to be hers contained no answers.
The ministry had rejected Malak's accusations, stressing that a Forensic Medicine Authority report confirmed the disputed answer sheet to be in her handwriting.
Ehab Ramzy, Malak's lawyer, submitted new evidence of forgery to the prosecution services in Assiut on Monday, citing a review by Mona al-Gohary, a professor who heads the forensics department at Tanta University. The professor's review concluded that Malak's answer sheet had been tampered with.
Malak's latest move came as a five-member forensics panel prepares to submit its own report on the case to investigators on Tuesday.
Her cause drew public sympathy and support from the public opinion. She had received excellent grades of 96 percent and 98 percent in her first and second years of high school, respectively, emboldening the public's belief in her claim against the ministry's repeated denials.
Edited translation from Al-Masry Al-Youm