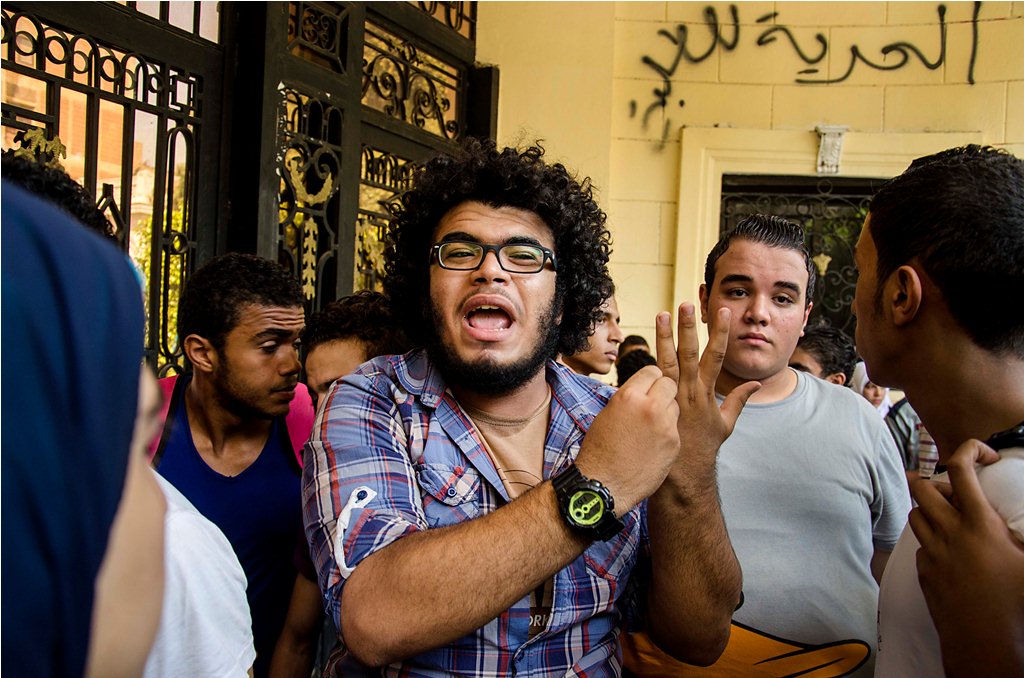 The Minister of Education and Technical Education in Egypt, Tarek Shawky, announced the results of the general certificate of secondary education – Thanaweya Amma – for the academic year 2021-2022.
Shawky said in a press conference that the success rate in this year's exams is 75.04 percent, which is higher than last year.
For the second year in a row, the result of Thanaweya Amma exams showed that no student obtained full marks.
The marks of the top students in the science division ranged between 407 and 404 degrees in the mathematics division, 403 and 399 in the science division, while the degrees of the literary division ranged from 387 to 380 degrees.
The ministry introduced a new assessment system in 2017 to sort students and measure understanding and not their indoctrination, Shawky said.
For this reason, question banks were developed that measure comprehension and comprehension skills, and an electronic examination system and electronic correction were built, he explained.
Tablets were given to students to provide multiple sources of learning, be it electronic platforms, knowledge bank, or the educational TV channels which contain a huge variety of digital content.
The Ministry of Education and Technical Education also announced the conditions for submitting grievances for high school students, which will start 15 days after the day following the announcement of the result.
Thanaweya Amma refers to tests in the final years of high school, which students attend between the ages of 17 and 18, a crucial educational stage in Egypt. A student's score in the examinations can determine whether they are admitted to a free public university and what course they are able to study.