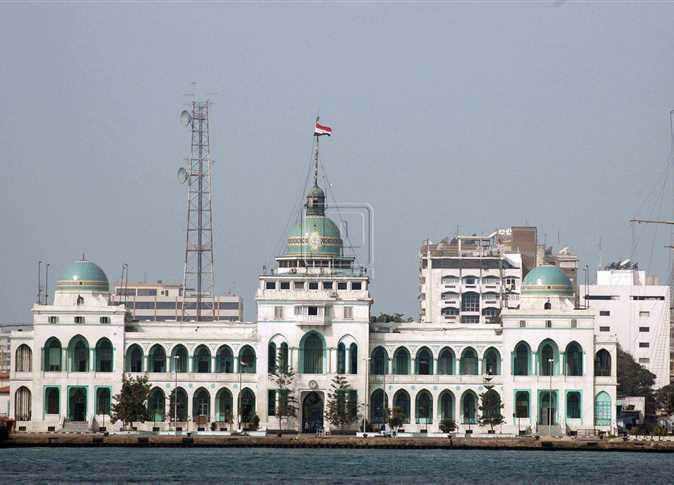 The Suez Canal Authority and the Armenian community in Egypt announced on Sunday it had donated a total of six million LE for the "Disasters and Crises" account of the "Tahya Misr Fund" (Long Live Egypt Fund).
The funds were donated in support of the Egyptian government's efforts to deal with the impacts of the coronavirus outbreak.
The head of the Suez Canal Authority, Osama Rabie, made the decision to donate five million pounds to the account, and also allocated another five million LE to support precautionary and preventive measures against coronavirus in the Port Said governorate, according to a statement from the Suez Canal Authority.
Minister of Immigration and Egyptian Expatriates Affairs Nabila Makram said that the Armenian community in Egypt had announced its desire to participate in the government's efforts in fighting the virus, donating one million LE to the Tahya Misr Fund in the name of the Armenian Orthodox Patriarchate in Cairo and Alexandria.
Makram thanked the Armenian-Egyptians and expressed appreciation for their response.
She said that Armenian-Egyptians are an integral part of Egyptian society and that they continue to help strengthen relations between Egypt and Armenia.
The minister also called on all Egyptians abroad to participate in supporting Egyptian families who are unable to work, as well as those suffering from irregular employment due to the spread of the novel coronavirus, by donating to account number "037037" in all Egyptian banks, or on the official website of Tahya Misr Fund.
President Abdel Fattah al-Sisi has announced a LE100 billion comprehensive plan to counter the coronavirus and its negative impact.
The Egyptian Cabinet said that people and institutions can make donations to account number 037037 in all Egyptian banks of the Tahya Misr Fund.