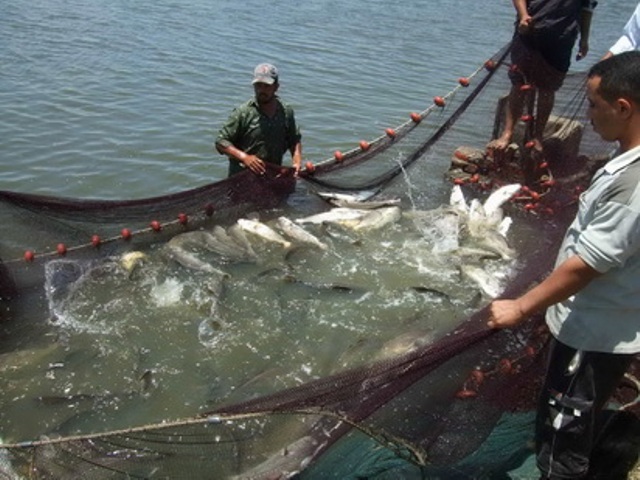 An association of fishermen in Suez has warned of siroccos, hot and dusty winds, which started Tuesday and are expected to extend through to next week.
In statement on Tuesday, Bakry Abul Hassan, head of the association, urged caution during fishing trips, noting that the duststorms would be "inclement and cause sea waves to escalate".
Abul Hassan advised fishermen to make sure they put on life jackets while fishing, and ensure their equipment is prepared for use during the duststorms.
Edited translation from MENA