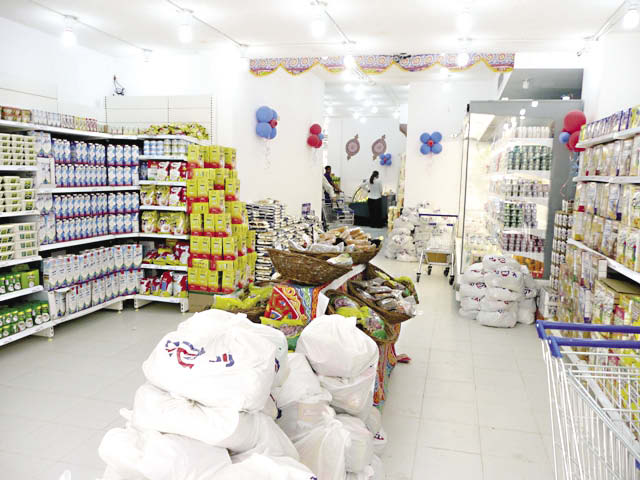 Wadeei Hanna, secretary general of the committee tasked with assessing Muslim Brotherhood funds, said the committee will preserve all rights of exporters who deal with Seoudi and Zad supermarket chains.
The two companies were raided by police on Sunday, since their owners have links to the Muslim Brotherhood.
Zad supermarket is owned by Muslim Brotherhood Deputy Supreme Guide Khairat al-Shater, who is currently detained over several charges.
Seoudi supermarket is owned by Brotherhood businessman Abdel Rahman Al-Seoudi.
The two food chains will reopen once the stocktaking process is over.
"Workers will resume their work," said Hanna, denying intentions to lay them off.
A crackdown on the Muslim Brotherhood started following the ouster of former President Mohamed Morsy in July 2013. In September, a court upheld the prosecutor general's decision to freeze assets of prominent Brotherhood leaders.
The government has since frozen the assets of 572 Brotherhood figures, including Shater and Seoudi.
In December 2013, the group was labeled a terrorist organization by Egyptian authorities, a move critics consider political in nature.
Edited translation from Al-Masry Al-Youm