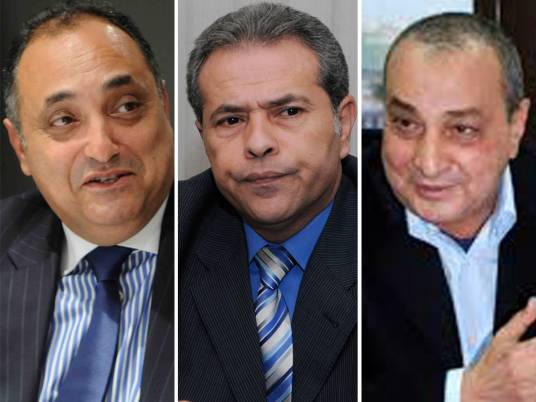 The Federal Supreme Court of Switzerland ruled in favor of an Egyptian appeal against a Swiss decision to close the case against former president Hosni Mubarak and some of his regime figures, accused of embezzling public funds.
A statement from the office of Egypt's top prosecutor said Monday that the Swiss court accepted the appeal of the national committee who retrieve funds and assets abroad, and will resume investigations into money allegedly smuggled out of the country illegally by Mubarak, members of his family, former officials and some businessmen.
The statement said the Swiss state prosecutor decided to close the case in June 2015, following four years of investigations, but the Egyptian committee appealed against the decision and Swiss Supreme Court ruled in its favor. The committee will resume the legal proceedings in cooperation with the Swiss side.
Informed sources told Al-Masry Al-Youm that the decision revives the hope of retrieving from Switzerland the 590 million Swiss francs (US$589 million) of frozen assets belonging to figures linked to Mubarak. The suspects face charges of money laundering and involvement in criminal organizations, said the sources.
The list of suspects includes Mubarak and his two sons, Gamal and Alaa, his wife Suzan Thabet, businessman Hussein Salem, former Prime Minister Ahmed Nazif, former Interior Minister Major General Habib al-Adli, former Tourism Minister Zuhair Garana, former Industry Minister Rachid Mohamed Rachid, former Housing Minister Ahmed al-Maghrabi, businessman Ahmed Ezz, former Finance Minister Youssef Boutros Ghali, former Petroleum Minister Sameh Fahmy, former Housing Minister Mohammed Ibrahim Suleiman, former Information Minister Safwat al-Sharif, former chief of presidential staff Zakaria Azmi and the late Prime Minister Atef Ebeid.
Edited translation from Al-Masry Al-Youm