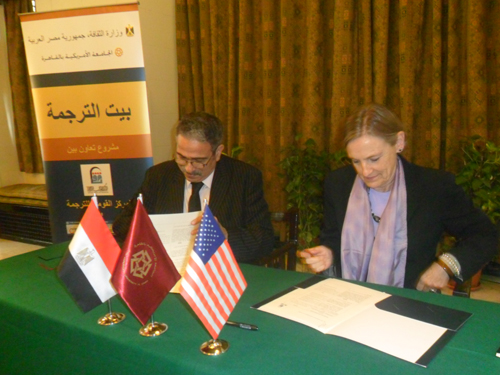 Tadwein Center for Gender Studies launched on Sunday its first campaign against female genital mutilation (FGM) under the slogan "It doesn't work" in line with the International Day against FGM, February 6, 2018.
Tadwein said in a statement on Sunday that female genital mutilation is a form of violence against girls and women. According to WHO, this type of violence is defined as female genital mutilation and is defined as "any operation involving partial or total removal of female genitalia," it added.
The international day was set in May 2005 to be on February 6 each year to spread zero tolerance towards female genital mutilation as part of the proceedings of the African International Commission on Traditional Practices Affecting the Health of Women and Children.
According to the United Nations, the number of women and girls who have undergone FGM has reached 200 million. In 2014, according to the population health survey, FGM in Egypt recorded 92 percent among those between the ages of 15 and 49 who were married.
According to the survey, more than 50 percent of old men supported continued female circumcision, and 68.6 percent of young men supported the practice and intended to circumcise their daughters in the future.
The launching of the new campaign under the slogan "It doesn't work" is aimed at raising awareness among males through social networking platforms in conjunction with the International Day against Female Genital Mutilation February 6, 2018, identifying the damage and risks of female genital mutilation on the psychological, health, social and economic levels.
The center added that it is trying through this campaign to create controversy among users of social networking websites to raise awareness of the phenomenon and to address it.
The campaign will launch 20 articles written by public figures urging youth and men to combat female genital mutilation. It will also broadcast short films and testimonies of women and girls who have been subjected to genital mutilation.
The campaign was launched on February 4 and continues until February 10, 2018. The center called through its Facebook page on social networking websites users to update their personal pictures into ones showing solidarity with the campaign.
Edited translation from Al-Masry Al-Youm