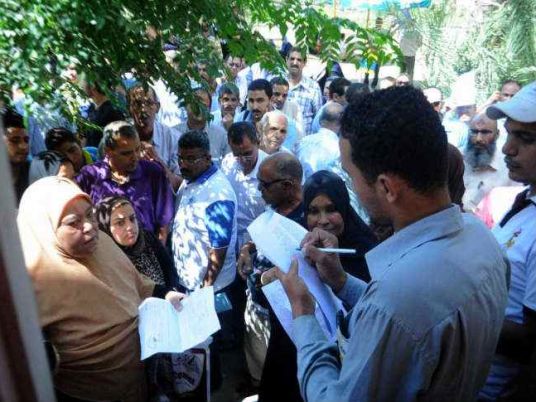 The Tahya Masr Fund (Long Live Egypt) announced in a Friday statement that the Hepatitis C virus in Egypt will be completely eradicated by 2020, through one of the largest medical examinations in human history.
The Fund said that 45 million people will be screened in collaboration with the United Nations World Health Organization (WHO) to prevent the disease and make Egypt quit their list of endemic diseases.
Egypt has the highest rate of Hepatitis C in the world, first surfacing in the 1950s due to unsterilized injections. The highly-infectious blood-borne virus kills an estimated 40,000 Egyptians a year, and at least 1 in 10 of the population aged 15-59 are infected, according to the WHO.
In 2016, Egypt utilized an experimental cure for Hepatitis C called 'Zepatier'. It was approved by the US Food and Drug Administration (FDA), and since its discovery, the low-cost drug has attracted several Hepatitis C patients from all around the world for treatment.
Over the past two years Egypt has managed to successfully cure over 1 million people of the Hepatitis C virus through the implementation of a state-sponsored plan that aimed to eliminate the virus.
According to local reports, the Virus C elimination plan in Egypt saw the participation of civil society institutions.
Edited translation from Al-Masry Al-Youm