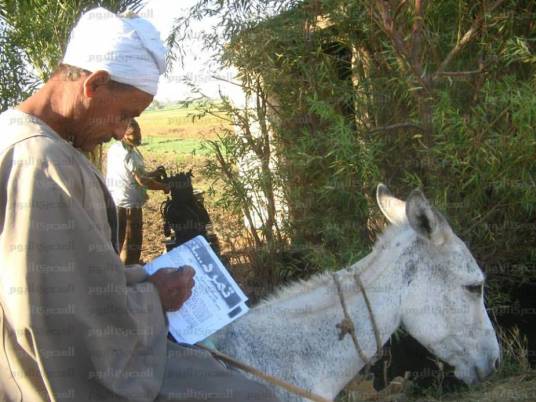 Tamarod co-founder Moheb Doss has said that the campaign should end its operations now that it has achieved its purpose of toppling the fascist ruler of the Muslim Brotherhood.
"I have withdrawn from the campaign as we had said that our role ends when early presidential elections begin," Doss said, adding that he does not agree with the idea of converting the campaign into a political party or movement in order to preserve its role in Egyptian society.
He said that the founders of the campaign may join political parties or return to revolutionary youth movements. "Amin Eskandar left the Kefaya movement when it achieved its objective of toppling Mubarak," he said.
He also objected to the campaign forming popular committees. "This could be interpreted as a tool similar to that used by the Brotherhood," he said. "Our aim is to save the nation, not just get rid of the Brotherhood."
"We do not want to repeat the mistakes of the 6 April Movement," he said.
He said his fellow co-founder, Walid al-Masry, agrees that the campaign must thank all the Egyptians at home and abroad who responded to its call for protests, and that the campaign should then be dissolved. "Perhaps we will come back if the authorities fail to achieve the goals of the 30 June revolution or deviate from its course," he said.
Edited translation from Al-Masry Al-Youm