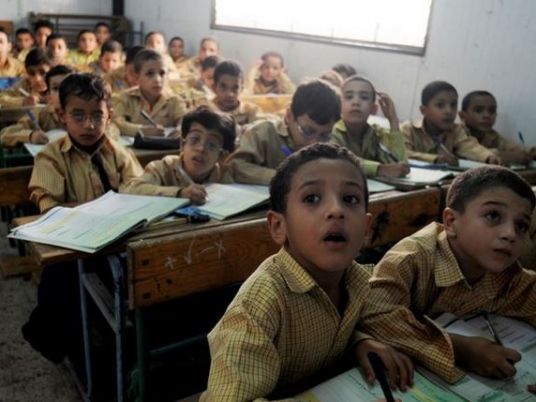 Prosecutors referred a teacher to criminal court on Wednesday, after he was investigated for accusations of beating a pupil leading to the child's death.
The charges the teachers faces are beating in a manner which led to death, use of "cruelty" and the possession of a weapon, a stick.
The elementary school student passed away on Sunday after days of battling injuries sustained in a beating inside his school in Cairo's Sayeda Zainab neighbourhood.
When the fifth grader was taken to hospitallast week, he was unconscious and suffered from a brain haemorrhage.
Prosecutors began investigating the teacher prior to the student's death for use of "cruelty".
However, the charges were elevated after the student succumbed to his injuries.