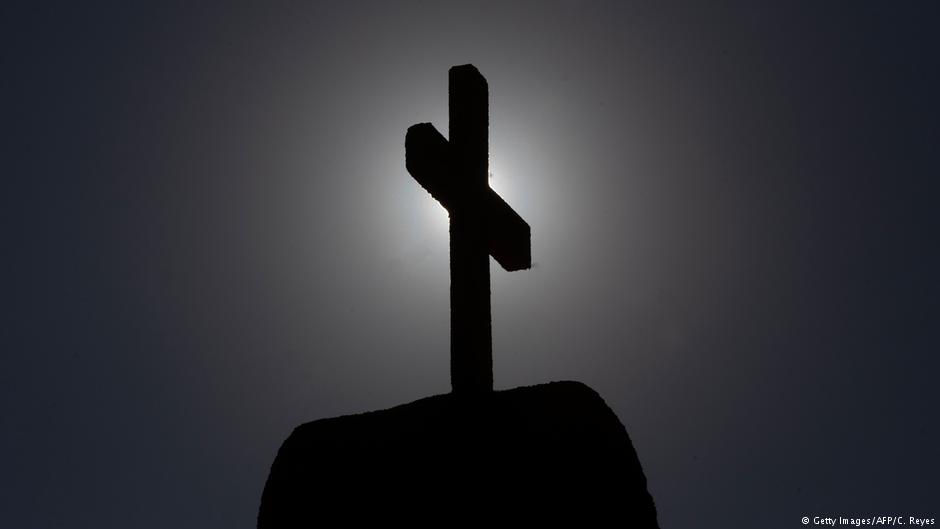 Top prosecutor Nabil Sadek has remanded the terrorist cell responsible for the suicide bombing of the Virgin Mary Church in Mostorod, Shubra al-Kheima, for 15 days pending investigation.
The terrorist cell, composed of six members, was led by M. A., 43, known as Zizo al-Minyawy, who led a cell in 1999 that followed "Qutbism", an extremist Islamic political ideology founded by Muslim Brotherhood member Sayyed Qutb.
Their list of charges include: joining a terrorist group that aims to suspend the constitution and laws to prevent state institutions from carrying out their duties, undermining national unity and social peace, adopting an extremist ideology, attempting to change the regime by force, planning hostile acts against vital state installations, the police and the armed forces, along with targeting the Virgin Mary Church in Mostorod, Qaliubiya.
The case was referred on Monday to the Supreme State Security Prosecution to finalize the investigation, after police arrested the cell suspected to be behind the incident.
A suicide bomber targeted the church on Saturday afternoon. No serious injuries were caused by the bombing, according to a spokesperson for the Health Ministry.
The bomber, identified as Omar Mohamed, died after blowing himself up due to tight security at the church.
Edited translation from Al-Masry Al-Youm