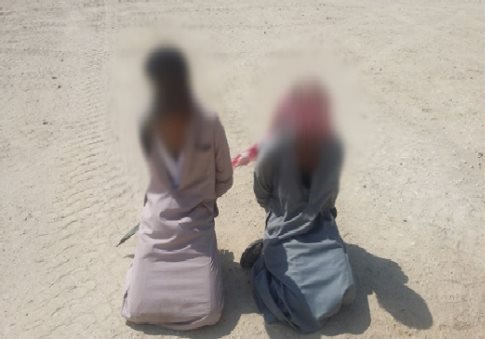 The Interior Ministry will only remove the Egyptian nationality from any citizen who is proven to be member of a terrorist group by judicial verdict, according to media statements from the ministry's deputy director general for Legal Affairs.
Through a televised interview on the privately-run TV channel of DMC, the ministry's deputy Abdel Fattah Serag stated that the government will not revoke the Egyptian nationality from its opponents as has been rumored.
He further highlighted that the recent modification of the Nationality Law aimed to revoke the Egyptian nationality from those who have been proven to be members of a terrorist group.
"On a daily basis, there are opponents of the government who appear on TV channels and are not subjected to any hurt or chase from the government, they express freely their opinions without any fear," he said.
Last week, Egypt's cabinet approved an amendment that would allow the Egyptian citizenship to be revoked from a person belonging to an entity "seeking to undermine public order of the state."
The new article to amend Law 26/1975 also stipulates that citizenship can be stripped from those individuals convicted of crimes related to state security.
The new amendments must be approved by parliament then ratified by the president.
In 2015, President Abdel Fattah al-Sisi ratified a new law that gives a broad definition of "terrorist entities" as part of an ongoing government campaign to combat terrorism. The law defines terrorist entities as groups or organizations that "call to undermine laws, obstruct the functioning of state institutions, and seek to attack the personal liberty of citizens or harm national unity or social peace."