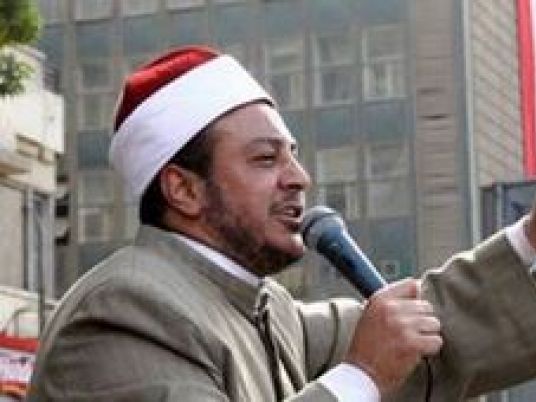 As thousands of students took their Thanaweya Amma Physics and History High School exams on Tuesday, parts of the exams leaked on social media.
Ahmed Khairy, the official spokesman for the Education Ministry, said that the student who leaked parts of the questions for the Physics exam has been identified.
Khairy added the student leaked these part 40 minutes into the examination time in Abu Tesht of Qena governorate.
He said that the case would be investigated according to the ministry's instructions. Khairy explained that the student who leaked parts of questions of the History exam was also arrested in the same governorate.
Khairy however denied that both the exams were totally leaked, adding that these rumors affect the students negatively.
Head of the General Education Sector at the Ministry of Education Reda Hegazy said that nine cases for cheating have been discovered during Physics exam, as well as seven other cases in History exam.
Approximately 368,349 students in the science division of the high school attended the Physics exam, while 254,508 students from the literature division attended the History exam.
Despair and stress prevailed among the students of science division, and eight students were transferred to hospitals in the Dakahlia and Beni Suef governorates after they fainted.
Literature division students on the other hand found themselves satisfied with the History exam.
A large number of the students literature division in the New Valley governorate agreed on the ease of History exam.
Edited translation from Al-Masry Al-Youm