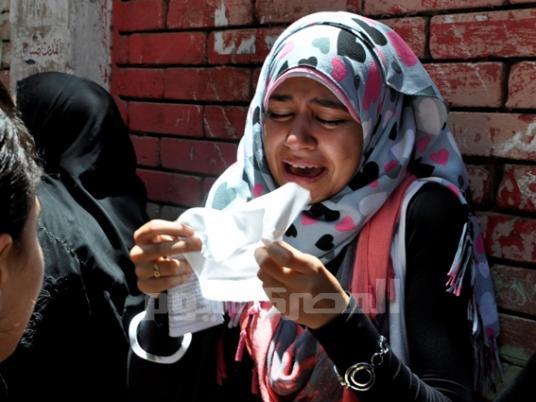 The Education minister has announced that it has been agreed to give students another chance to repeat Thanaweya Amma.
The Senate Education and Communications Committee, chaired by MP Nabil Dabes, discussed the proposal, at the request of MP Hassanein Tawfiq, regarding the policies of the Ministry of Education towards the high school or Thanaweya Amma in Egypt.
This decision has been brewing for a while and is mainly due to the negative outcomes that occur for students and their families when bad results happen. 
Education Minister Reda Hegazy attended the meeting.
Tawfiq reviewed the proposal, saying: "Thanaweya Amma is one of the most important educational stages that occupies the interest of every Egyptian house, given that it is a reason for determining the fate and future of children.
Unfortunately, this educational stage has been through many changes in the past period, based on the thoughts and directions of those in charge of the ministry."
He pointed out that the recent period witnessed a wide debate about the Thanaweya Amma stage, especially with regard to exams.
Tawfiq wondered about the  the minister's announcement of preparing a draft law that would allow high school students to repeat the year, as well as the idea of amending the system of questions for high school exams: so that 15 percent of the exams are essay questions, and that all the questions are not just multiple choices.
Hegazy confirmed that the essay questions must be present in the exams, because through these sorts of questions the students express themselves.
He pointed out that the essay question formula is not new. There has been an integrated mechanism that was  put in place to ensure the student's right to obtain his full grades.