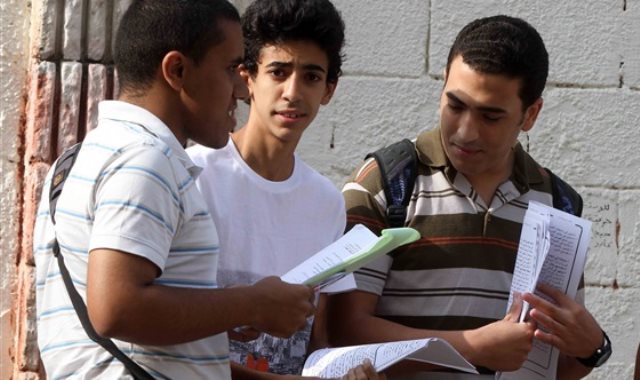 The Minister of Education Tariq Shawky denied a rumor about a decision to hold Thanawyya Amma (high school) exams 2022 using a mixture of paper and electronic systems.
Shawky added, in statements to the "Our New Education" group on WhatsApp, that it has been repeatedly emphasized that this year's high school exams will be with the use of papers.
The answers will be in bubble sheet, so that the e-grading system can be applied in correcting the high school exams, without any human intervention.
Shawky stressed that the high school exams 2022 will be free of essay questions, stressing that students will not be allowed to enter the 2022 high school exams committees by book or by tablet.
Shawky decided that subjects that will not added to the total grade are (religion, national education, and economics and statistics subjects) : all should be conducted under monitoring committees using the bubble sheet system.