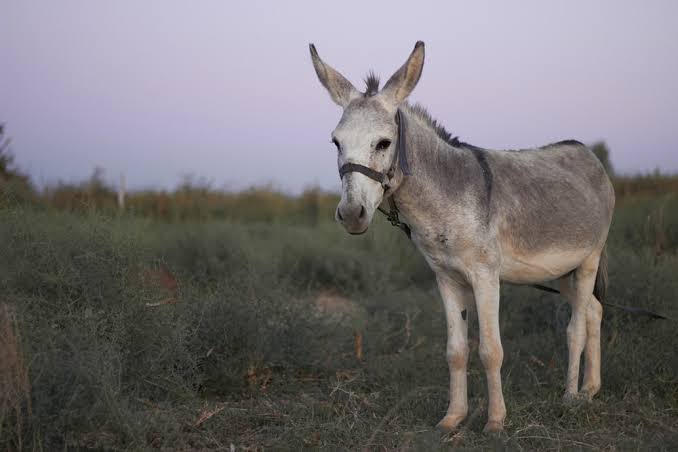 Egyptian authorities in the Fayoum Governorate announced that thousands of decomposed bodies of donkeys had been found in an area of about 20 acres, between Western Assiut road and the Regional road, in the outskirts of the governorate.
The veterinary doctors and the Tamiya city council were instructed to inspect the location of the donkey carcasses, Fayoum Governor Ahmed al-Ansary, said.
Ansary explained, during a telephone interview on TV, that donkey skin is used in some industries and is smuggled outside the country.
He also added that two years ago there was a similar incident that was uncovered after being reported to authorities.
"As a precaution, integrated teams from veterinary medicine, health, consumer protection and the Food Safety Authority inspect restaurants to ensure that the meat is safe," he pointed out.
On Thursday, activists in Egypt circulated pictures on social media showing the skeletons of thousands of donkeys dumped in the desert region far northeast of Fayoum Governorate.
There is now a state-wide sense of anxiety and fear following the incident with some predicting that the meat of these donkeys has been sold to citizens through butchers in various parts of the governorate, according to local news websites.