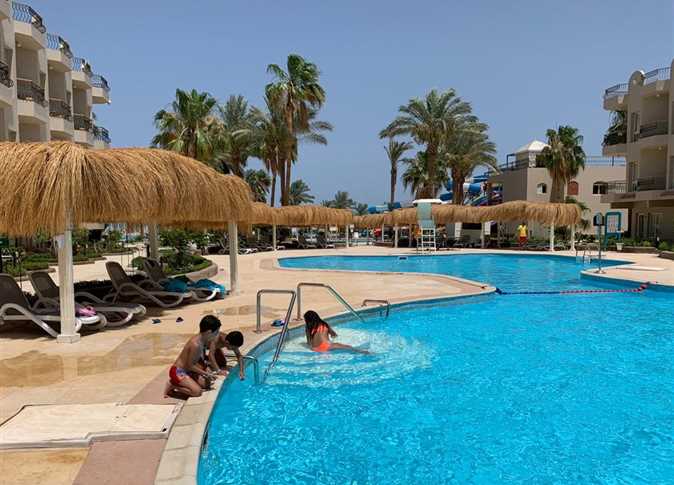 The Red Sea Hotel Establishments Chamber received a letter from the Hotel Establishments Chamber stating that the Ministry of Tourism instructed three-star hotel officials to accommodate stranded Ukrainian tourists with three meals and light drinks daily.
The Tourism Fund will cover the costs of accommodation and meals in three-star hotels at US$10 per person per night, the letter stated.
The guest will not be charged any additional costs for their stay, according to the letter.
The four-and five-star hotels were instructed to present the matter to the stranded tourists in order to compare between two offers, either to continue staying at the four-and five-star hotels.
There is a preferential price not exceeding the contractual price with the tour operator or the price booked at the hotel before the crisis occurred,.
There is also an option to be transferred to three-star hotel so that the expenses of their stay be covered by the Tourism Fund.
The letter instructed hotels to continue the good treatment of Ukrainian tourists which would preserve Egypt's tourism reputation.