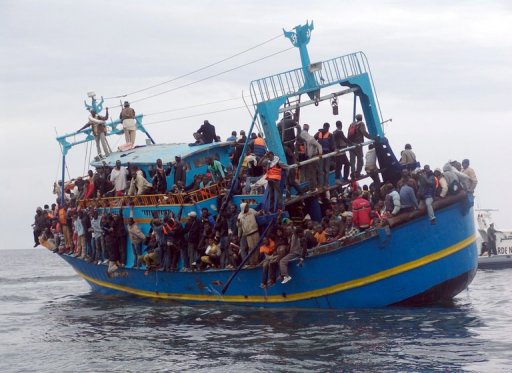 Three survivors from the boat that sank off the Libyan coast on Sunday while carrying 40 illegal immigrants will be released and returned to Egypt, the Matrouh public prosecutor declared on Thursday.
The three individuals are from Fayoum.
The prosecutor ordered the Matrouh Criminal Security Department to investigate the circumstances of the accidentand to arrest the suspects identified by the survivors as the agents that brokered the passenger's illegal trip.
Over the past years, several illegal immigrants have drowned at sea while attempting to cross into Spain or Italy in search of better job opportunities abroad, or have been arrested while attempting to do so.
Edited translation from MENA