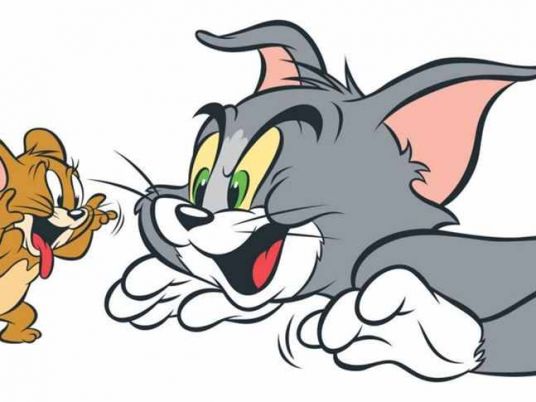 Salah Abdel Sadeq, head of the State Information Service, has blamed the spread of violence and extremism in the Arab world on Tom & Jerry cartoons and video games.
In a speech at the conference, "Media and Culture of Violence" at Cairo University's Mass Communication Faculty on Tuesday, he explained that the generations-old American cartoon condones violence, among other bad habits, for viewers. People — particularly young men — now spend long hours playing video games too, he continued. They get enjoyment from killing and shedding blood while playing. So when these young gamers are faced with social pressures in the real world, they resort to violence because it has become normalized for them as a response.
He highlighted the intrinsic link between what is circulated within a country and the image that country projects abroad.
Sadeq also indicated the powerful influence of multimedia on Egyptian society. During the first Ramadan after the January 25 Revolution, he cited as an example, the television business single-handedly projected an image of the police as "corrupt, thieving and thick". It took Egyptian radio 30 years to reach 50 million listeners; the figure reached in subscribers to multimedia in only four years, he pointed out.
Meanwhile, Vice-President of Cairo University for Higher Studies and Research Affairs, Amr Adly, said that the media should be a mirror for reality with all its positives and negatives. When talking about the influence of violence on behavior, he pointed to bigger reasons behind the trend, like a lack of attention to the issue taken in the law.
Edited translation from Al-Masry Al-Youm