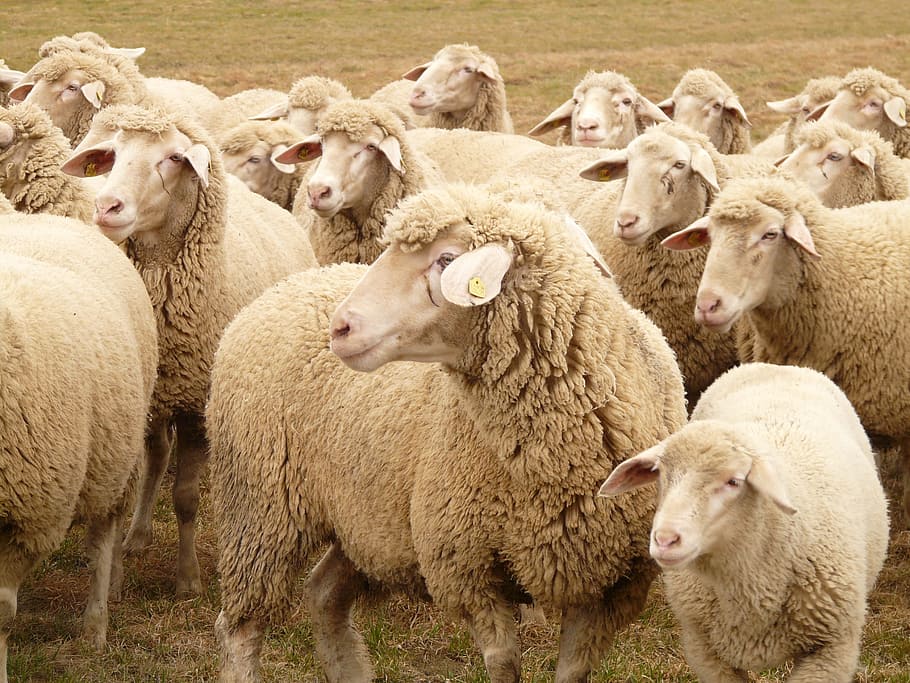 With the sunrise of the first day of the Muslims' second annual feast known as Eid –Al-Adha, millions of Muslims around the world and in Egypt will participate in the traditional Eid practice of 'Qurbani', the slaughter of a goat, cow or sheep.
Muslims slaughter these animals on the days of Eid Al-Adham as a sacrifice, stipulated in Islamic law, to seek God's pleasure and reward.
The Islamic law put regulations on the slaughter ritual that guarantees the most humane way to kill the animals. The Islamic law prevents people from slaughtering animals in a brutal or humiliating manner.
However, not all slaughters in Egypt abide by the rules stipulated in the Islamic law; there are many violations that are practiced during El-Eid, such as slaughtering animals in the streets and humiliating them before their eventual end.
These practices, committed on annual basis, are receiving wide criticism from several local and international entities and figures.
Recently, the Egyptian Ministry of Endowment released a statement in which it noted that slaughtering animals in streets is not legal and is a violation of Islamic law. The ministry called on Egyptians to suspend such activity as these practices are considered uncivilized.
Meanwhile, member of the agriculture committee of the Parliament, Magdy Maalk, called on the state to monitor the streets, with the beginning of the feast's first day.
He went on to say in media statements, that it is necessary to impose strict penalties on those who slaughter animals in front of their homes or in the streets, stressing that slaughtering animals should be inside state-run slaughterhouses.
The 'Dar Al Ifta' religious institution, affiliated to Egypt's largest Muslim beacon of Al-Azhar, released a recent statement in which it clarified that slaughtering animals in the streets is considered a 'sin' in Islam, noting that such practices can spread diseases to people.
Egyptian law includes codes that prevent citizens from slaughtering animals outside the state-run slaughterhouses or even selling meats that are not carrying the state stamp, the code puts any violator ahead of penalties that could result in confiscation of the animal itself and possible imprisonment.