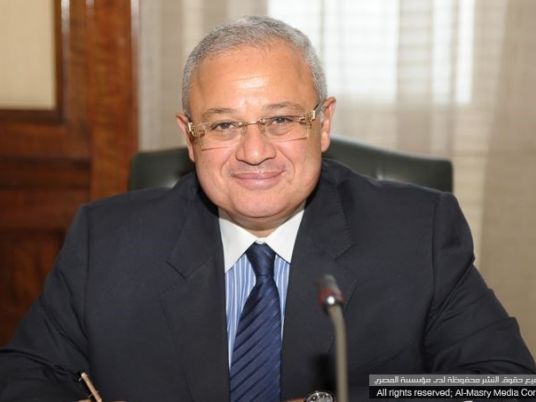 The crisis faced by Egypt's tourism sector since the crash of a Russian airplane in Sinai last October is "short-term", according to Tourism Minister Hesham Zaazou.
The Egyptian government is taking "effective steps" to get out of the crisis, the minister argued during his participation at the International Travel Trade Show (ITB Berlin), concluded on Saturday. The tourism sector has suffered greatly since several countries decided to halt flights to Egyptian tourist resorts following the fatal crash.
Tourism expert Rimon Samuel Naguib said that on meeting German interior minister Thomas de Maiziere, Zaazou was assured that Germany was not planning to halt the flow of its tourists to Egypt.
Naguib said that during the event, tourism officials announced that US$3 million would be allocated to running flights to Sinai resorts, starting March 19. These flights, he said, will come from Kazakhstan, Azerbaijan, Poland, Bratislava, Casa Blanca, Georgia and the Czech Republic. He added that each flight will admit between 175 and 182 passengers.
Edited translation from Al-Masry Al-Youm