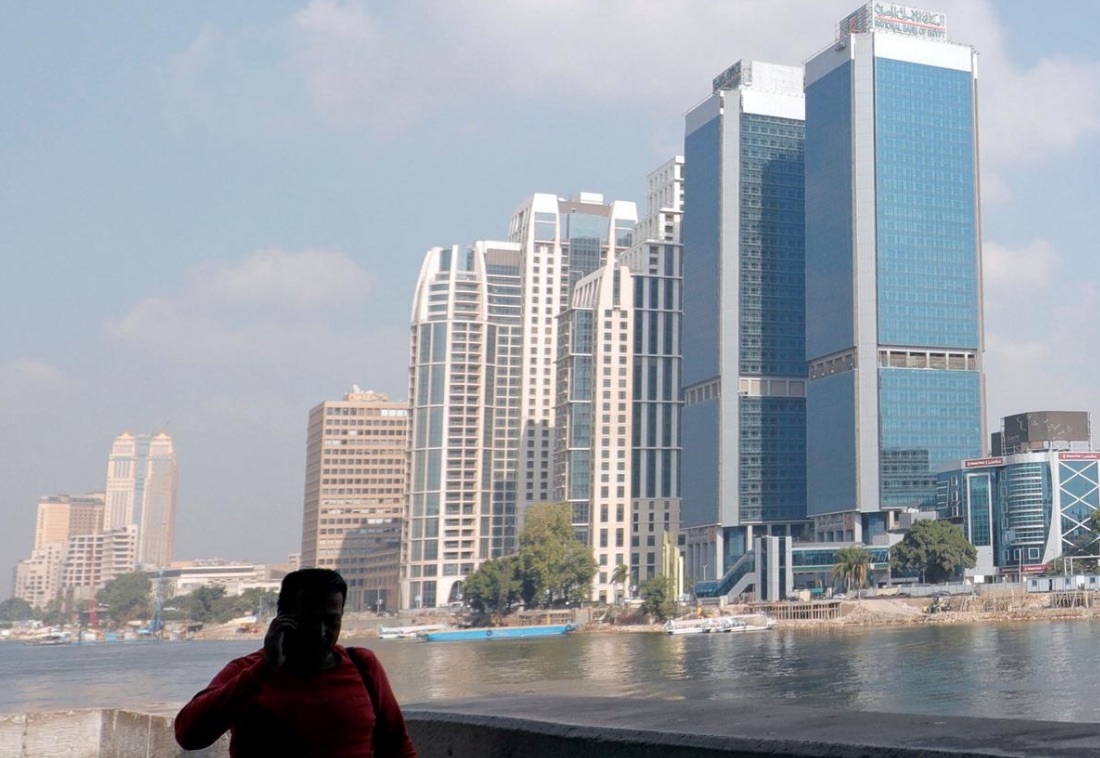 Tourism Minister Ahmed Eissa said more than 25,000 hotel rooms will be ready by the end of 2024, noting that over 4,311 new hotel rooms were finalized last year.
During a press conference, he said the budget allocated to the restoration of archaeological sites stood at three billion LE.
As for upgrading the Giza Pyramids area, he said the inauguration of the area will be within the coming weeks.
As for the route of the Journey of the Holy Family, Deputy Tourism Minister Ghada Shalabi said efforts are underway to propagate for it in coordination with the Vatican Pope.
The talks tackled renovating the Greco-Roman Museum and other key archaeological sites.
Meanwhile, Amr El-Kady, Chairman of the Tourism Promotion Authority, said the Alamein Festival was intensively promoted in Arab countries.