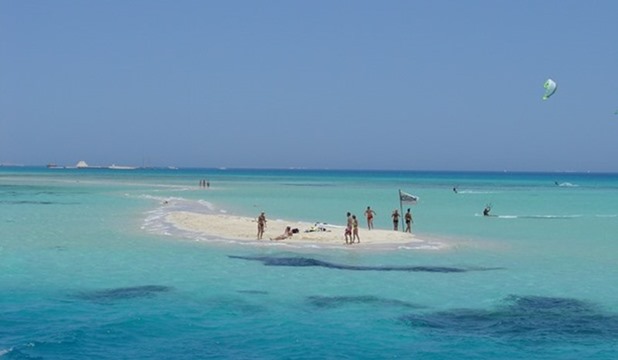 Minister of Tourism and Antiquities Ahmed Issa said on Tuesday his ministry has been working with the private sector to solve all problems of the tourism sector in order to lure more tourists into Egypt.
Addressing a session of the House of Representatives under Hanafi Gebali on the renovation of antiquities and ancient buildings and Egypt's tourism map, minister Issa a study had been prepared recently on the inability to bring the number of tourists to the desired number.
He said the study included questions to millions of tourists across the world on visiting Egypt, pointing out that the questioned tourists favored visiting Egypt.
He said the hotel capacity reached 211,000 rooms, adding that Egypt has sought to increase the number of tourists to 30 million annually, but that figure needs investments worth 20 million to dollars.