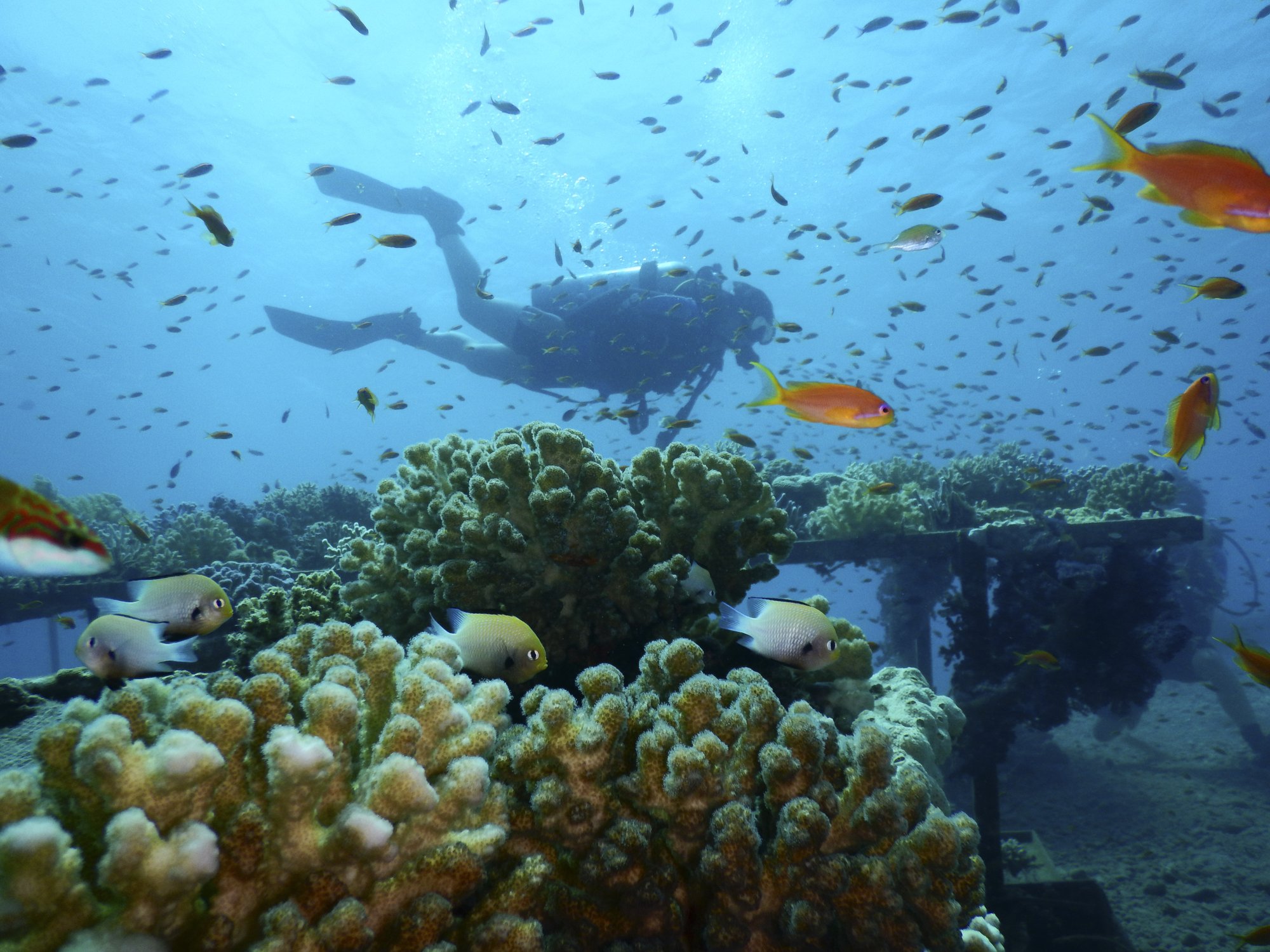 Tourism Minister Rania Al-Mashat has issued ministerial resolution No. 617 of 2019, published by the official Egyptian Gazette this week, which suspends issuing new licenses for diving and safari yacht centers in South Sinai and the Red Sea for a period of one year.
The decision does not apply to centers that practice kitesurfing and windsurfing or operate sail boats, as well as centers that submitted licensing requests on a date prior to the issuance of the resolution.
Article 2 of the resolution prohibits the addition of any new maritime activities and the operation of additional boats other than those currently in operation at licensed centers.
Egypt's coral reefs are primarily located along the coasts of the Red Sea, the Gulf of Suez and the Gulf of Aqaba, where more than one thousand different species of fish live among 250 kinds of coral.
Red Sea reefs are cited as among the richest in the world for overall species diversity.
However, global warming and other man-made environmental stressors have caused coral reef degradation to increase dramatically during the last three decades, particularly along the Egyptian Red Sea coast, according to a study from Benha University.