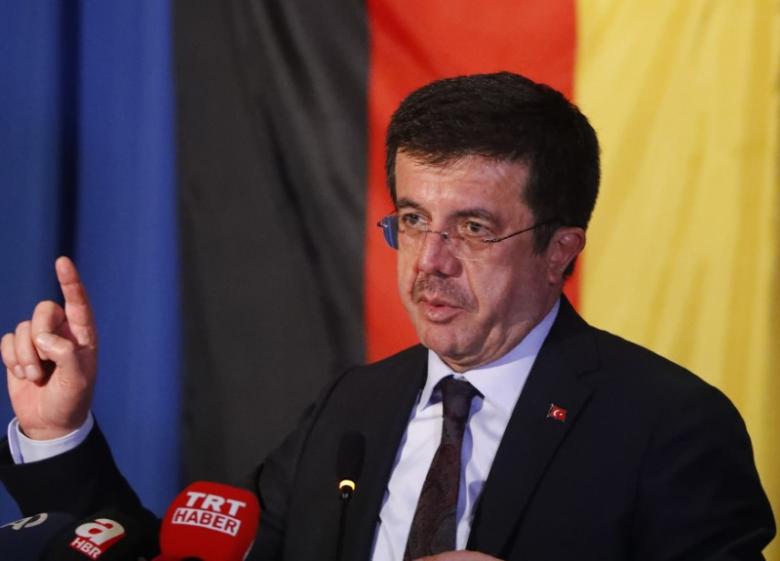 Tourism in Luxor city has witnessed high turnout rates this January, after the governor of Luxor and the Tourist Marketing Committee organized internal tours with great facilities, in addition to several conferences and activities to promote tourism.
Over 6,000 people, including 24 people with special needs, participated in the fourth edition of Zayed Charity Marathon in Luxor on Saturday, increasing tourist occupancy rates in Luxor's hotels by up to 90 per cent, sources in Luxor governorate said on Saturday.
Thousands of foreign tourists have been visiting Luxor since the beginning of the year to enjoy the daily Sound and Light performances in Karnak Temple. Reservations for hot air balloon flights have also increased, allowing tourists to view the historic city and its monuments from a height of 450 metres.
The Association for the Preservation of Cultural Tourism in Egypt also opened the first special pavilion for Luxor and Aswan cities during the International Tourism Fair, organized by IFEMA in Madrid from January 17 to January 21 2018.
Tourism expert Mohamed Osman, the pavilion's supervisor, said that the association has successfully organized Luxor and Aswan Pavilion to promote cultural tourism, Nile tours and the monuments in the two cities for European markets.
Edited translation from Al-Masry Al-Youm