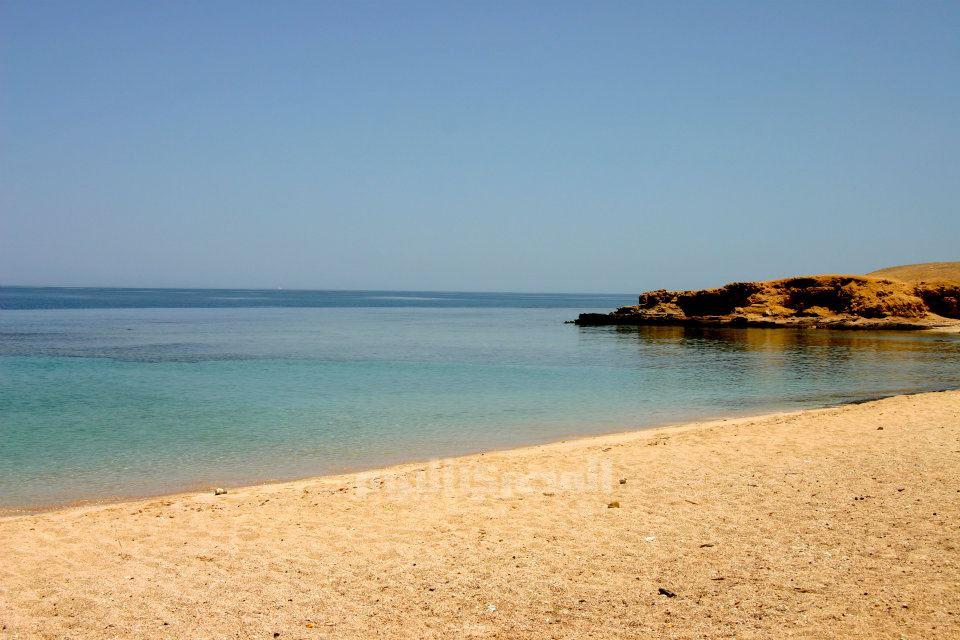 Approximately 18,000 tourists left Hurghada International Airport on board 130 flights to Europe and Russia over the past two days, while the airport received roughly 7,000 tourists, the majority coming from Russia.
The occupancy rate of hotels and tourist villages dropped
on Monday
to about 50 percent. As a result, tourist installations began granting many of their employees a paid leave for two weeks and laid off seasonal employees.
German, Dutch, Czech, Italian, Austrian and Swiss tour companies operating in the Egyptian market announced the cessation of all flights to tourist destinations in Egypt, including Red Sea resorts, until
15 September
due to the security and political situation. Tourists currently in Egypt will be permitted to stay till the end of their planned trips or have the option to cut them and return to their countries.
Mohamad Ashraf al-Hawary, head of the occupation movement department in a tour company, said that the arrival movement of his company only included 50 tourists although close to 600 tourists were scheduled to arrive.
Magued al-Qady, the adviser to the head of tour companies chamber of the Red Sea, said there is a rise in the number of tourists departing Hurghada, particularly from European countries, because of their countries' warnings against traveling to Egypt. The exception has been England which called its citizens to stay in resorts.
Sources at the Red Sea Security Directorate said the armed forces and police are coordinating security and deploying armed patrols. The patrols are stationed throughout the governorate to enforce security and tighten control in order to eliminate the threat of terrorism.
The Hurghada International Airport also saw tight security measures by the army and the police. Three security checkpoints were set up to inspect vehicles and individuals entering the airport, and further checkpoints were placed on the northern and southern borders of the governorate. The checkpoints and unprecedented security procedures were implemented to prevent the escape of any wanted Muslim Brotherhood leaders and to prevent the infiltration of any fugitives to other governorates.
Edited translation from Al-Masry Al-Youm